🔥HOT🔥 Commercial Development Opportunity
(Sold)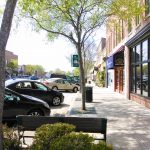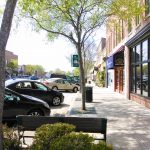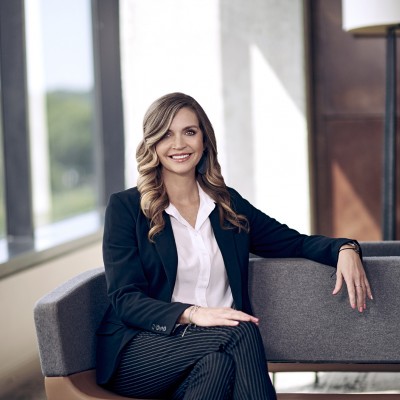 Melonie Mickle
m² realty
2703 Jones Franklin Road, Suite 204
Cary, NC, 27518
United States
9195007881
---
Hot Ticket Investment in Wake County
Large acreage commercial development opportunity close to downtown Raleigh and RDU is now Available! This lot sits on the corner of Highway 55 and Clayton Rd. in Fuquay Varina, a prime location with a strong workforce and lower cost of business, relative to the other communities in Wake County and the Triangle Region. Its location offers excellent access to Interstate 95 and Interstate 40 and Five Points markets. 
The time is now to stake your claim!
Fuquay–Varina is experiencing a robust growth at a rapid rate that has made the community one of North Carolina's fastest-growing communities. Excellent demographics- multiple neighborhoods (2,997 approved new homesites within a 3-mile radius of the property). An approved 55+ community are in the final phase across the street, and an average daily traffic of 17,000 cars increasing rapidly, the site is ripe for development. The future is coming to Fuquay-Varina, and the city is open to a multitude of possibilities. 
Click the button below to get our Property Report and request more information, today!
---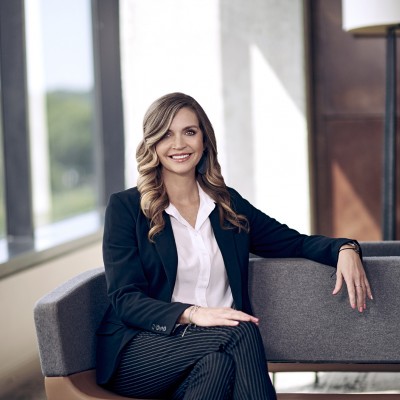 Melonie Mickle
Melonie Mickle, founder/President of m² realty, was born to be a REALTOR®. Her high-energy, resilient nature and interpersonal savvy combined with her love of helping people set her on an early path to becoming a successful real estate agent.

Melonie got her first taste in real estate working in commercial land development from 2002-2009. From there, she went on to master residential and new construction, operating in over 45 neighborhoods selling for a variety of custom and volume home builders. Each phase of Melonie's career has been spent honing her skills and learning new ones, leading her to become one of the most well-respected, top-rated agents in development, residential, and commercial real estate.

Still, Melonie felt constrained and unable to achieve her true destiny, so as 2019 came to a close, Melonie took action and launched m² realty.

Follow us to experience the rest of the story...
m² realty
2703 Jones Franklin Road, Suite 204
Cary , NC 27518
United States
9195007881